Yuki Takahashi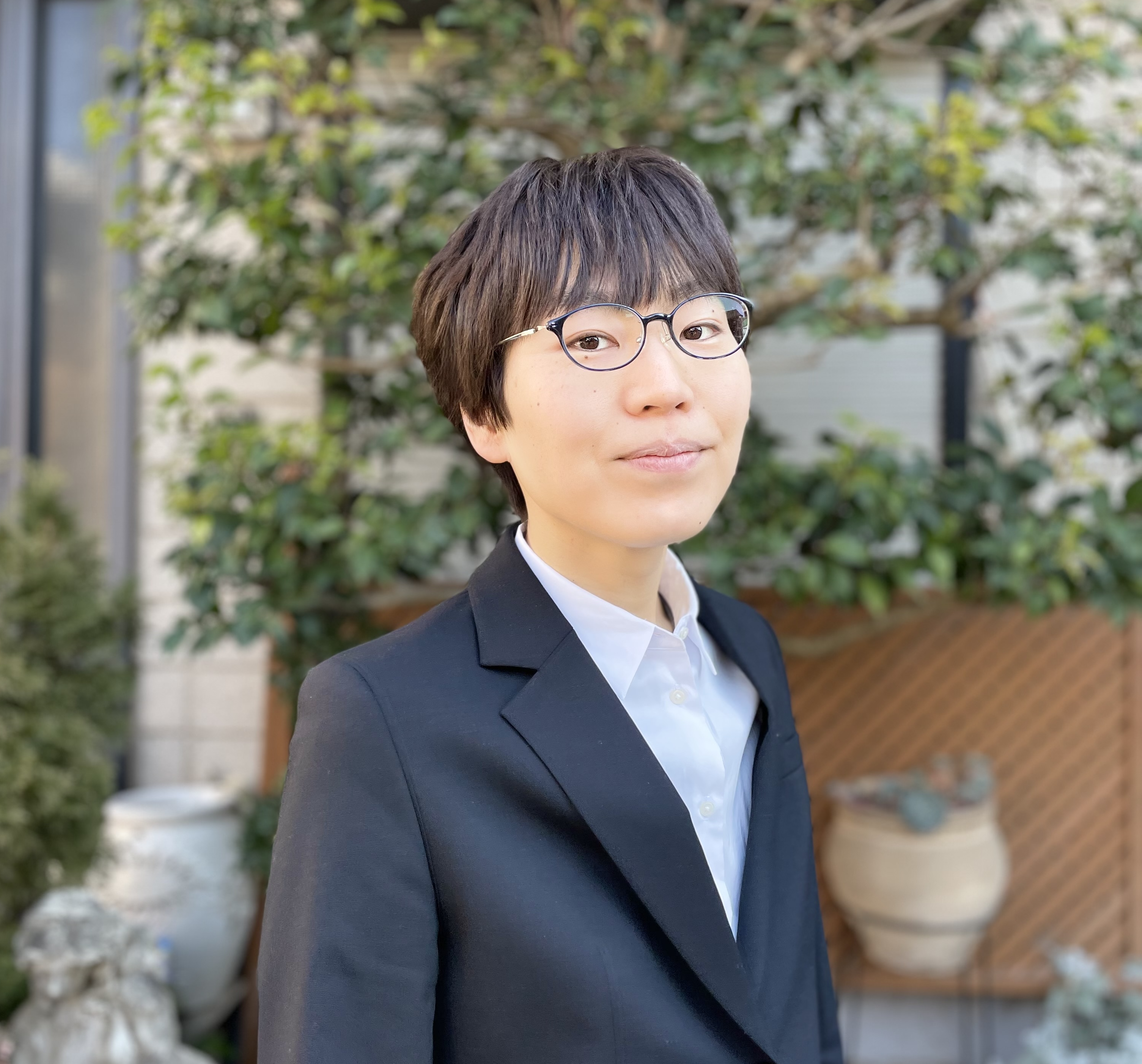 Working papers
Having a good relationship with colleagues is integral in group work, potentially leading to successful collaborations. However, there are occasions when people have to correct their colleagues. I study whether people dislike collaborating with someone who corrects them and more so when that person is a woman. Using a quasi-laboratory experiment, I find that people, including those with high productivity, are less willing to collaborate with a person who has corrected them even if the correction improves group performance. In addition, I find suggestive evidence that men respond more negatively to women's corrections, which is not driven by their beliefs about the difference in women's and men's abilities. These findings suggest that there is a behavioral bias in group work that distorts the optimal selection of talents and penalizes those who correct others' mistakes, and the distortion may be stronger when women correct men.
This paper studies how increased legal tolerance toward domestic violence affects married women's welfare using the domestic violence decriminalization bill introduced to the Russian national congress in 2016. Using difference-in-differences and flexibly controlling for macroeconomic shocks, I find that the bill decreased married women's life satisfaction and increased depression, especially among those with a college degree and a highly qualified white-collar occupation who are supposed to be more sensitive to gender regressive atmosphere. Consistent with this conjecture, people became more tolerant toward general and domestic violence after the bill. These findings suggest that the bill reduced married women's welfare partly through the gender regressive atmosphere.
Cognitive skills are an important personal attribute that affects career success. However, colleagues' support is also vital as most works are done in groups, and the degree of their support is influenced by their generosity. Social norms enter in groups, and gender may interact with cognitive skills through gender norms in society. Because these gender norms penalize women with high potential, they can reduce colleagues' generosity towards these women. Using a novel experimental design where I exogenously vary gender and cognitive skills and sufficiently powered analysis, I find neither the two attributes nor their interactions affect other people's generosity; if anything, people are more generous to women with high potential. I argue that my findings have implications for the role of gender norms in labor markets.
Work in progress
Attention and Memory Discrimination in Teamwork (with Boris van Leeuwen)
Women's Influence on Group Decision-making
Teaching
Statistical Methods for Business & Economics (Master, Spring 2019) [Teaching Assistant | Johns Hopkins University SAIS Bologna]