Yuki Takahashi
I am a Max Weber Fellow at the European University Institute. I am an applied microeconomist working in the areas of Behavioral Economics, Gender Economics, and Labor Economics.
My research examines how psychological factors such as biases and stereotypes distort individual and group decision-making and proposes effective policy solutions. I primarily rely on the use of laboratory and field experiments to investigate the underlying mechanisms.
I received my PhD in Economics from the University of Bologna in July 2022. I am non-binary (pronoun: they/them). You can find my CV here.
Email: yuki.takahashi@eui.eu
Twitter: @yukitakahashi11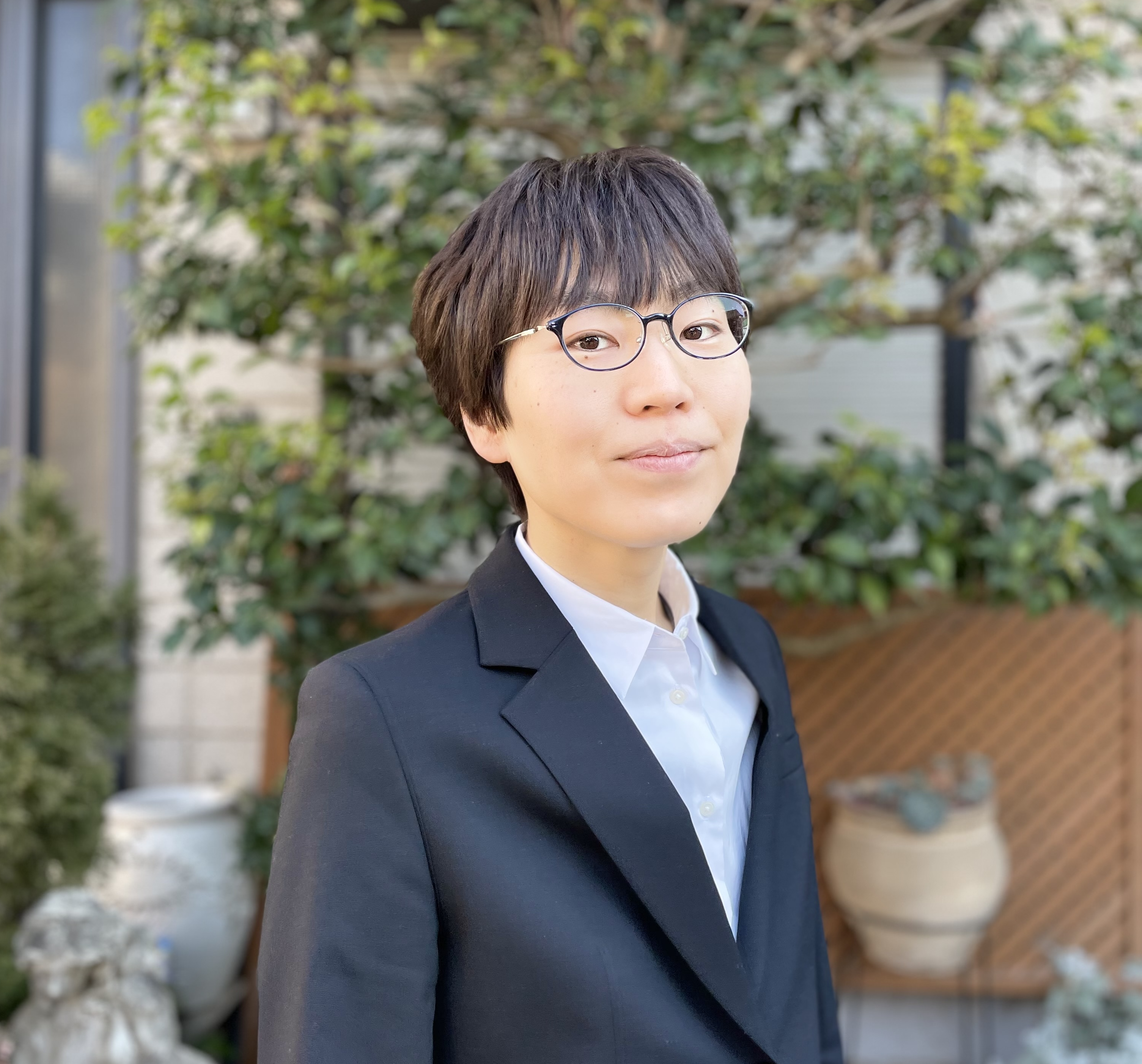 Working papers
Collaboration is an integral component of workplace environments, but it also involves correcting one's colleagues. Using a quasi-laboratory experiment, I study whether people dislike collaborating with someone who corrects them and whether men dislike women's correction more in a gender-neutral environment. I find that people are less willing to collaborate with others who have corrected them, even if the correction improved group performance. High-ability people also respond negatively to corrections, suggesting that the negative response is unlikely due to their misunderstanding of correction quality. Yet, I do not find consistent evidence that men (or women) dislike women's corrections more and that they believe there are no gender differences in ability. These findings suggest that a behavioral bias distorts the selection of talent and penalizes those who correct others' mistakes, but the gender of the corrector does not matter in a gender-neutral environment.
The decision to arrest men who abuse their partner is often at the police officers' discretion, especially when the abuse is not serious. However, such light abuse may accumulate and deteriorate women's welfare. This paper uses Russia's criminal law reform that decriminalized light domestic and non-domestic violence as a natural experiment to study the effect of decriminalization of light intimate partner violence on married women's welfare. Using difference-in-differences and flexibly controlling for macroeconomic shocks with unmarried women as a control group, I find that the reform decreased married women's life satisfaction and increased depression. The effect size is similar for college-educated women and women in high-qualified occupations who may be more sensitive to general violence norms. The likely mechanism is that the reform muted married women because the law no longer protected them from their partners' light abuses: while unmarried women began to express less tolerance toward intimate partner violence, married women did not. Also, married or unmarried men did not change their tolerance significantly, suggesting that the effect is women-specific. These findings suggest that decriminalizing intimate partner violence decreases married women's welfare, even if it is a light one, and highlights the importance of legal institutions in harnessing intimate partner violence.
Are men less generous to a woman with a higher IQ in a non-romantic setting? I test this question using a dictator game experiment with a novel design that exogenously varies the receivers' gender and relative IQ. Based on a sufficiently powered analysis, I do not find that men are less generous to a woman whose IQ is higher than theirs; if anything, they are slightly more generous to a higher-IQ woman than a higher-IQ man. In addition, I do not find that women are less generous to a woman with a higher IQ either. The results hold both in mean and distribution, and are not driven by the so-called ``beauty premium.'' These results suggest that although men (and women) care about their IQ very much and dislike smarter women in the marriage market, the men's dislike does not manifest outside the marriage market.
Work in progress
Attention Discrimination in Performance Evaluation (with Boris van Leeuwen)
Are Men Driving Away Women from STEM Fields? (with Chihiro Inoue and Asumi Saito)
Social Norms and Women's Labor Supply (with Ferley Rincón)
Teaching